discover highly curated,
limited availability apparel at our boutique
wake up and dress how you feel, find pieces that fit your style at lucky + lola boutique. we are a small but dynamic, female owned boutique that strives to give you the best shopping experience in dallas texas.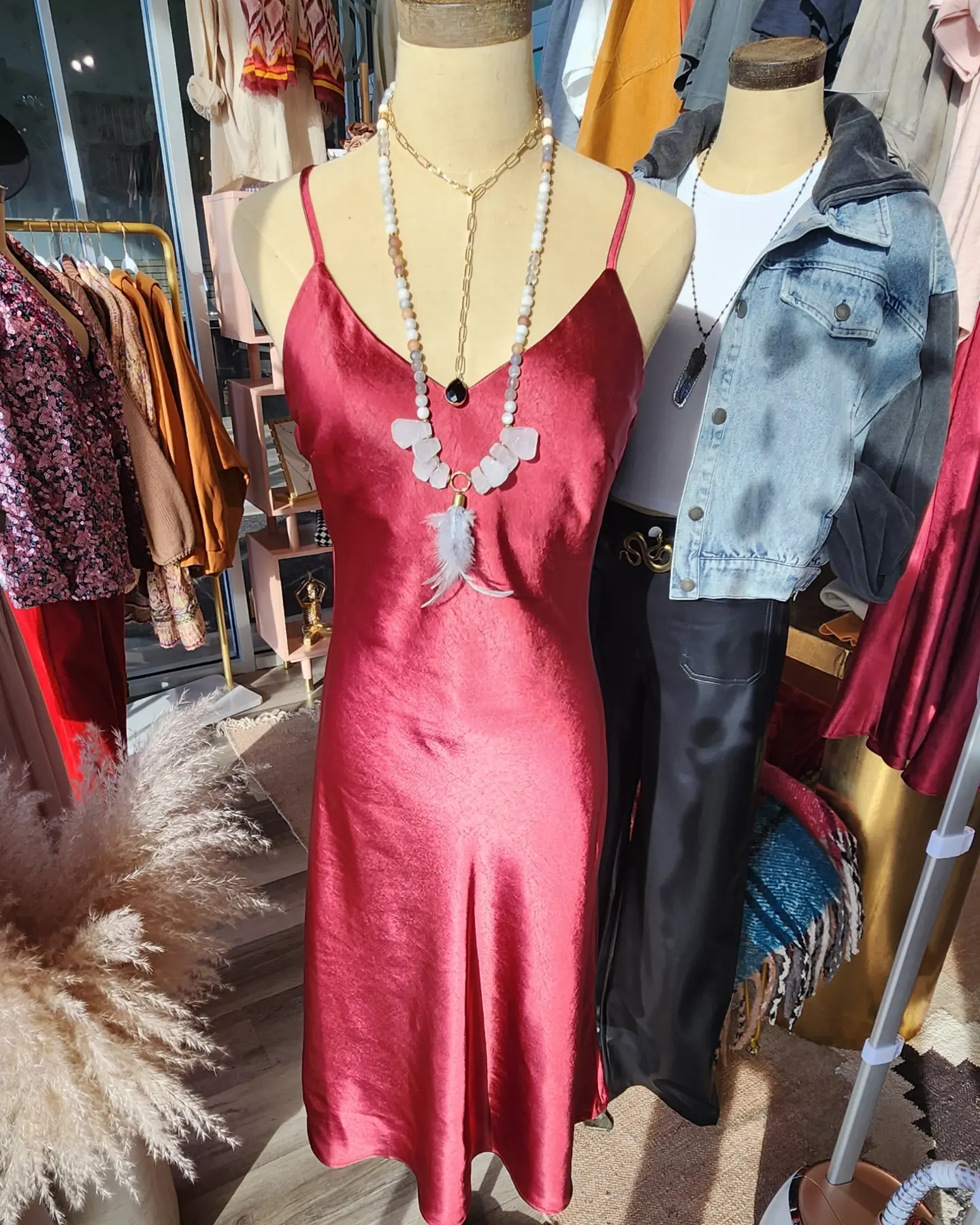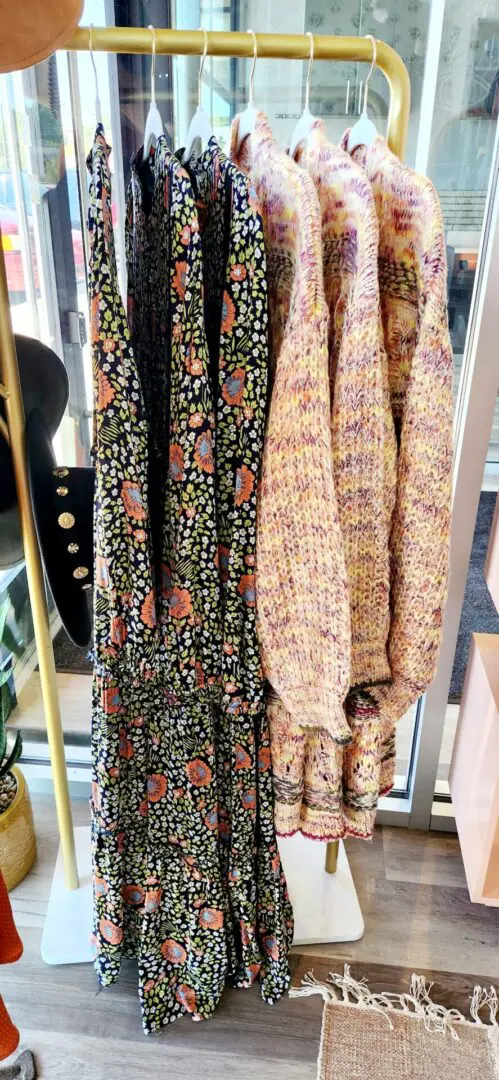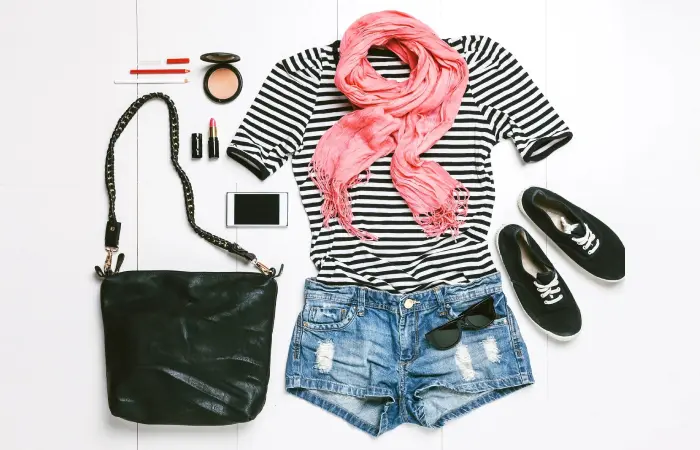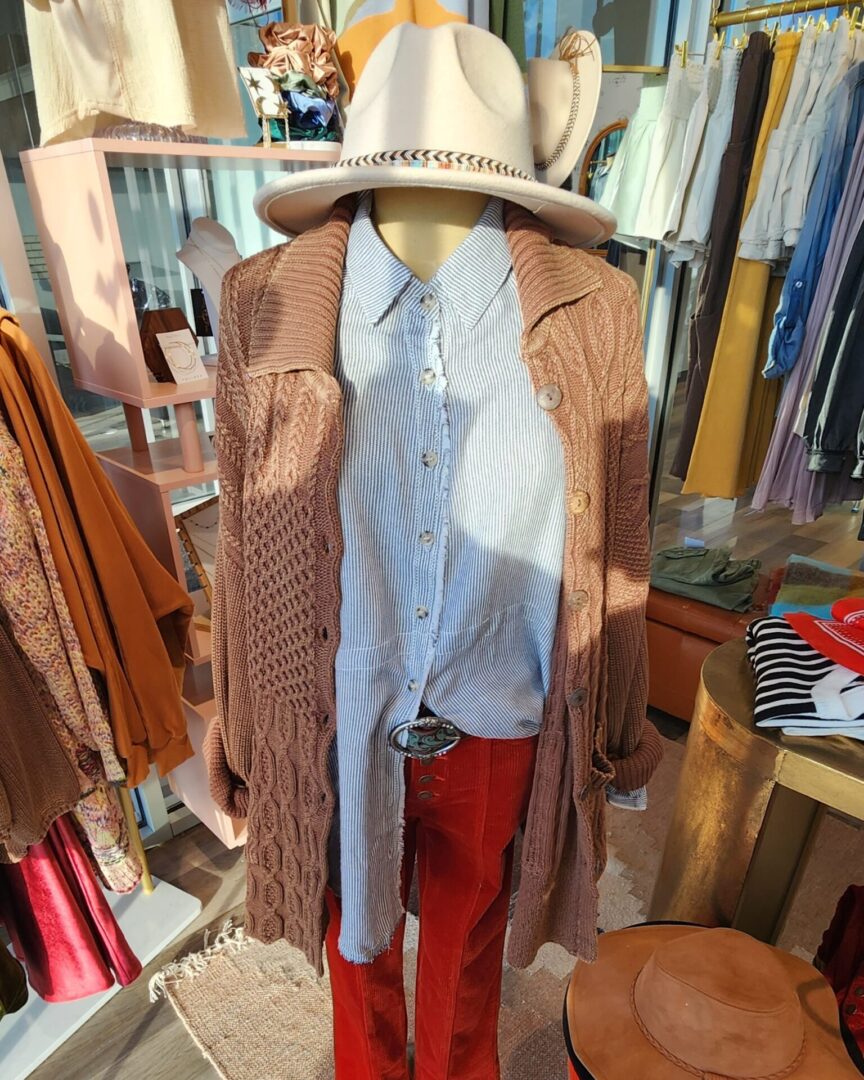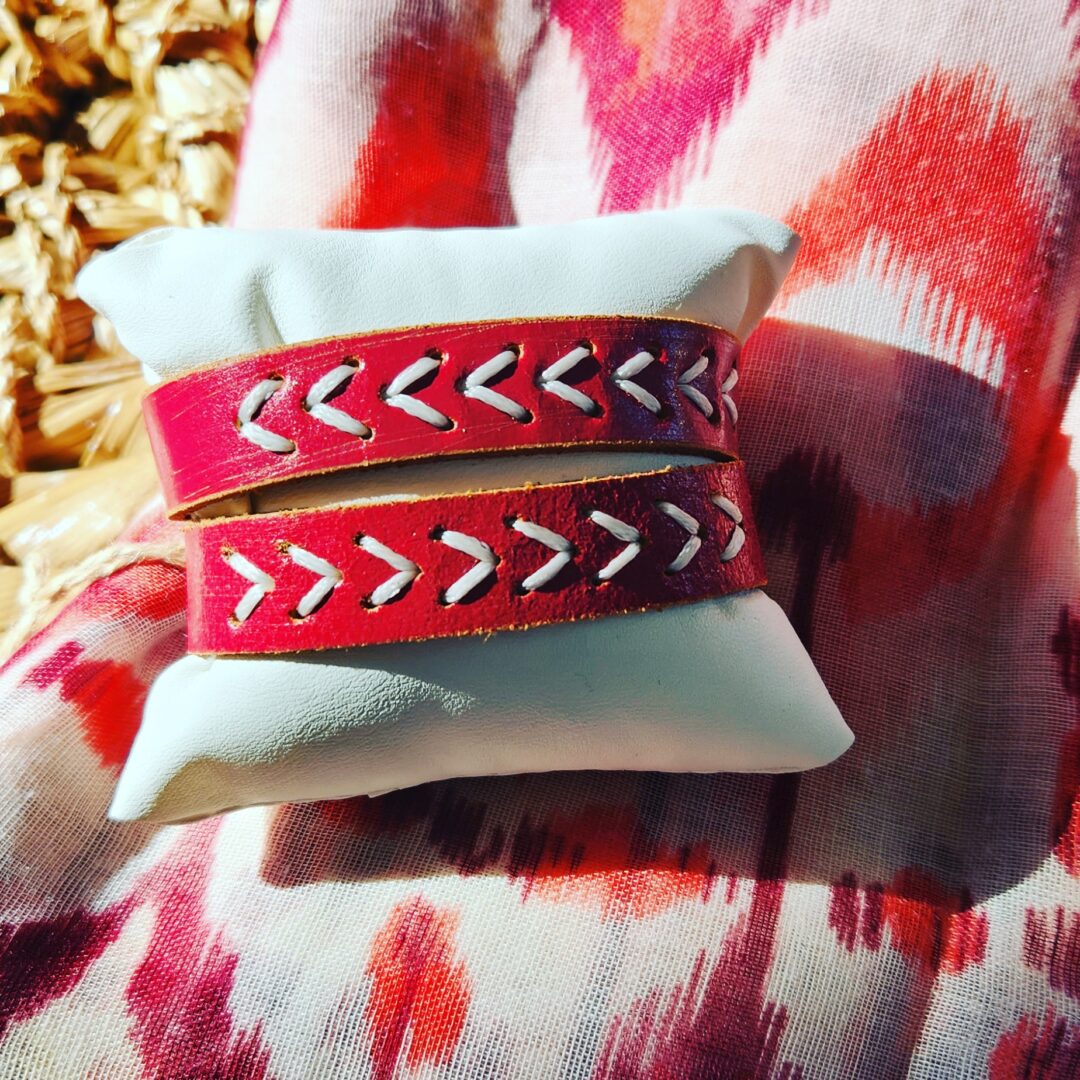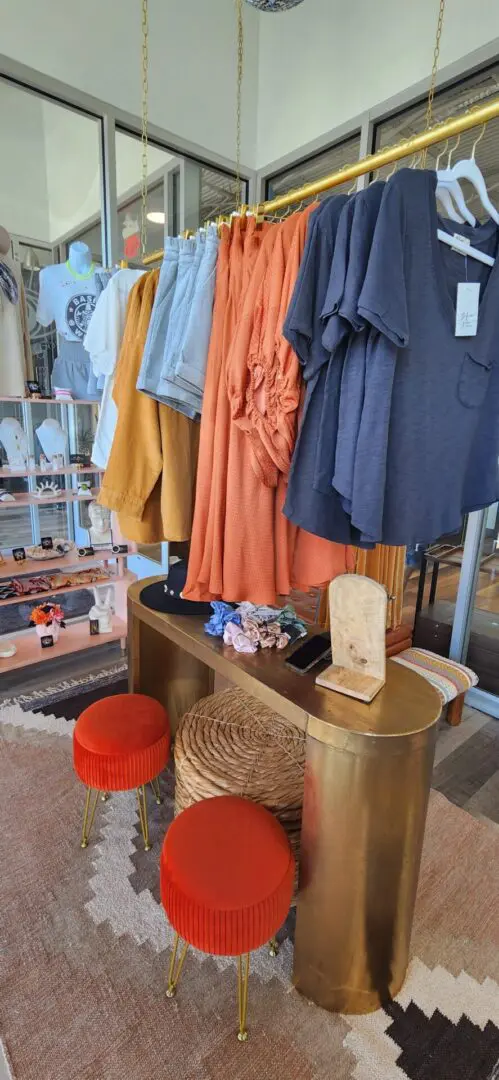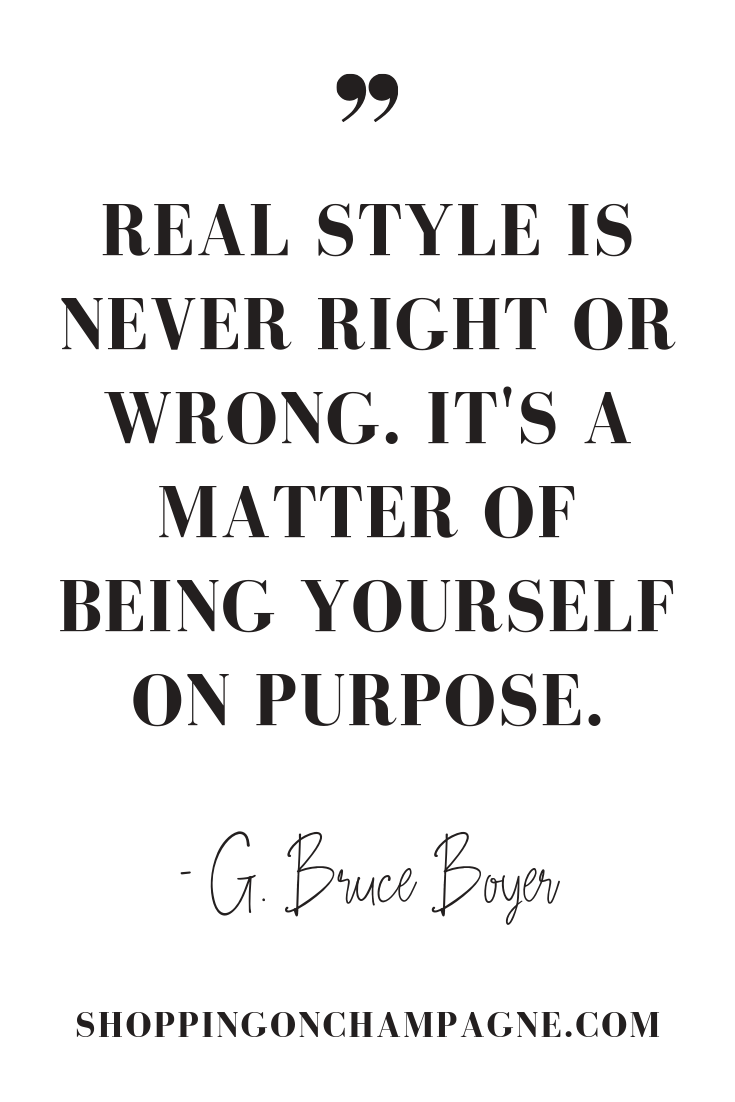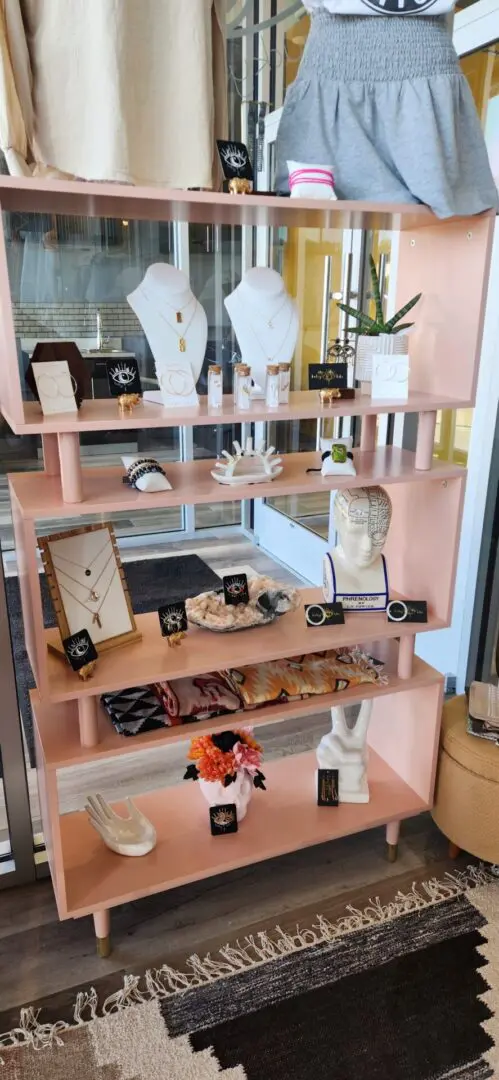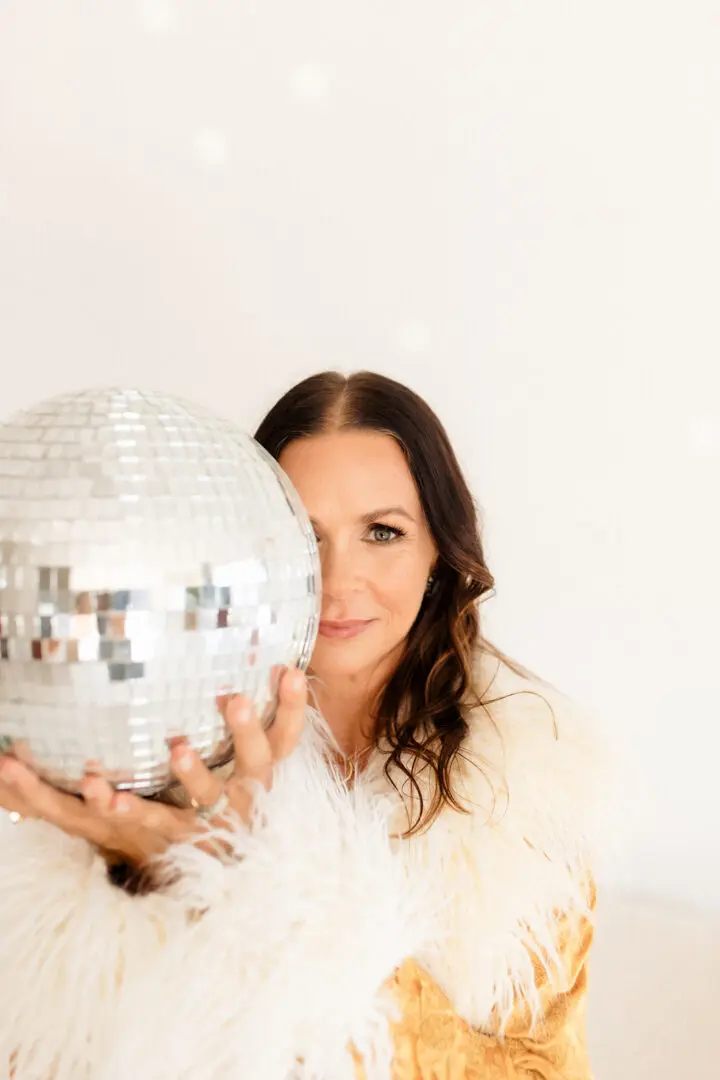 be creative, expressive, and somewhat irreverent
whatever adjective you choose, know that lucky + lola boutique can help you express your style with our free spirited clothing, jewelry, and accessories.
find something new every week
all of our inventory is meticulously curated, which allows us to offer unique clothing, small maker finds, and local artisan made pieces that change weekly.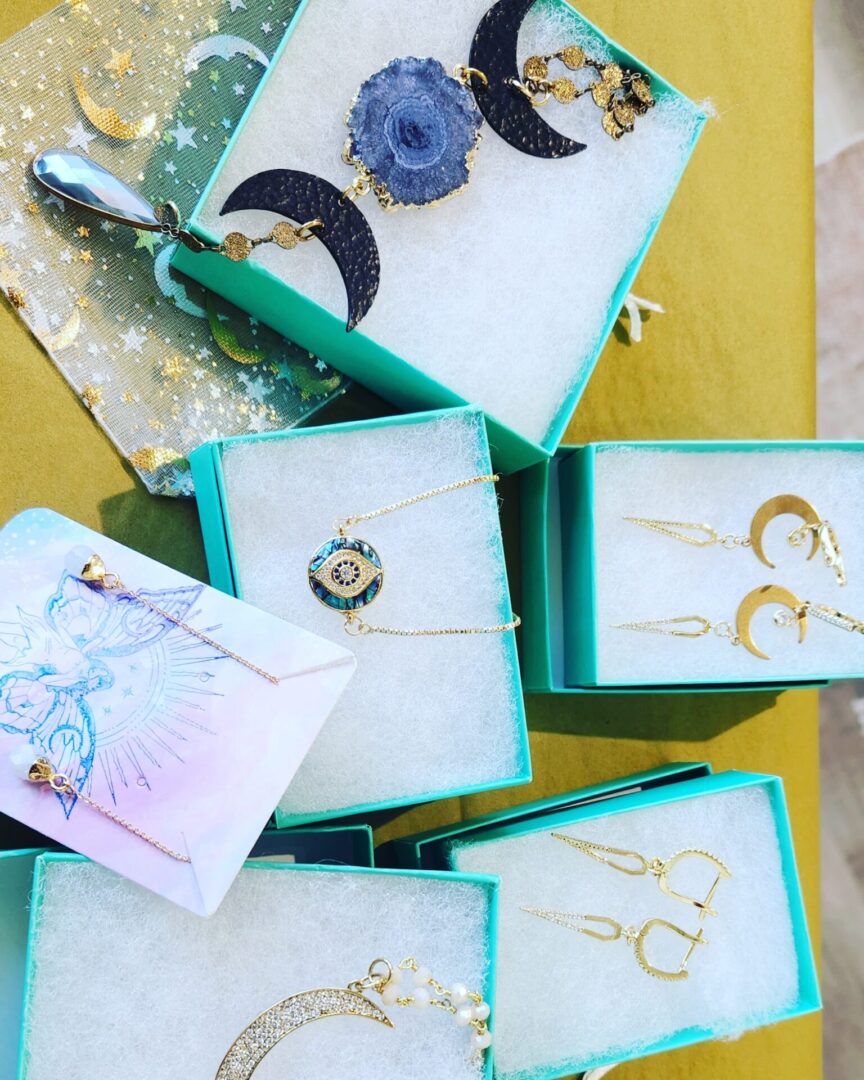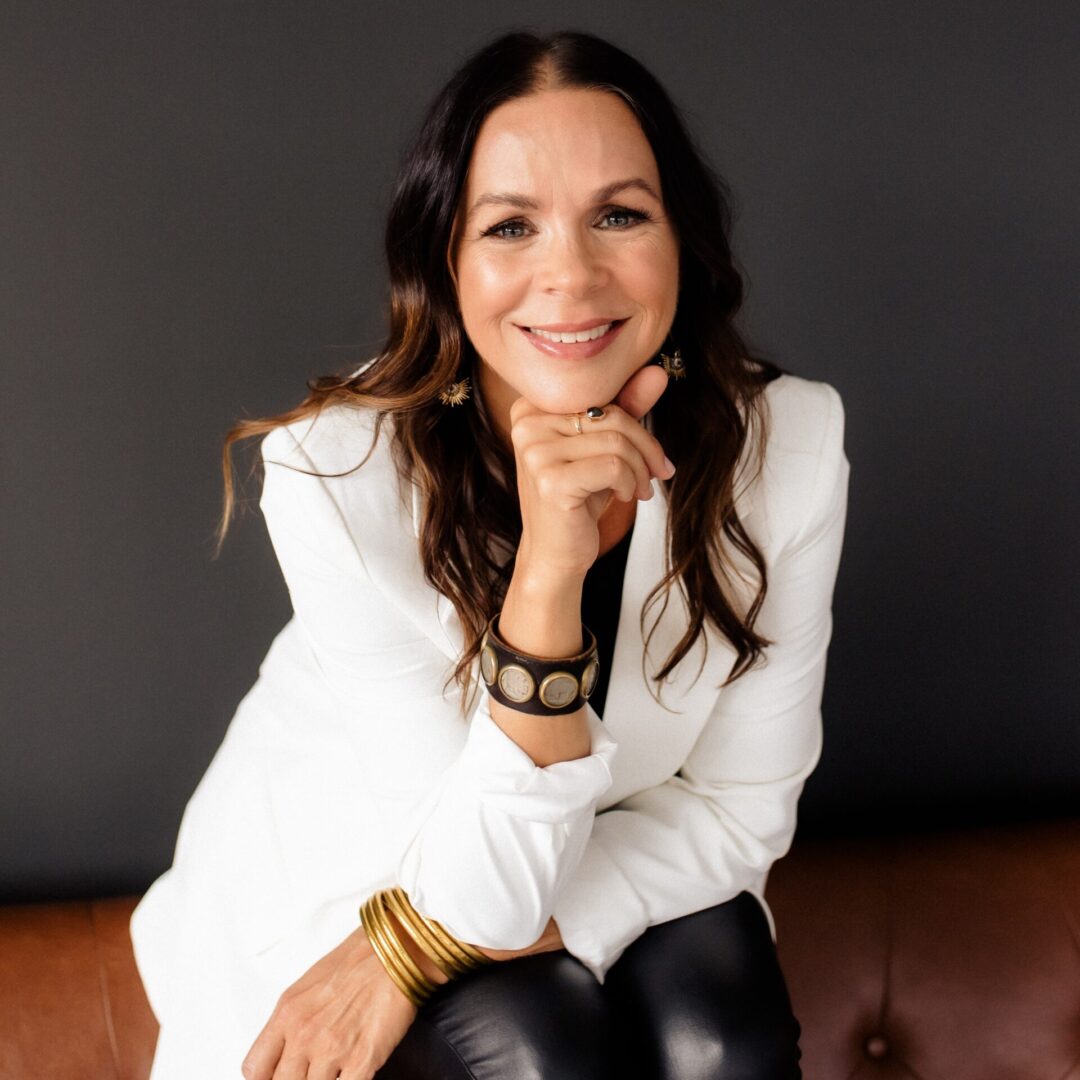 we are all about limited availability because there are so many options out there, we like to switch it up on the regular. come by often, if you don't, you might miss something.